Fodil, Data Scientist for SSW Group, gave a fascinating talk on "What Can I Do To Monitor and improve my Shiny App's performance?" at #ShinyConf2023. This TechTalk is available in English only.
Beteiligte Personen
Empfohlene Formate
Video
#SSWsocial
SSW liegt Chancengleichheit, Nachhaltigkeit und soziale Gerechtigkeit sehr am Herzen und so engagieren wir uns in verschiedenen Projekten für diese Herzensangelegeneheiten.
Videos ansehen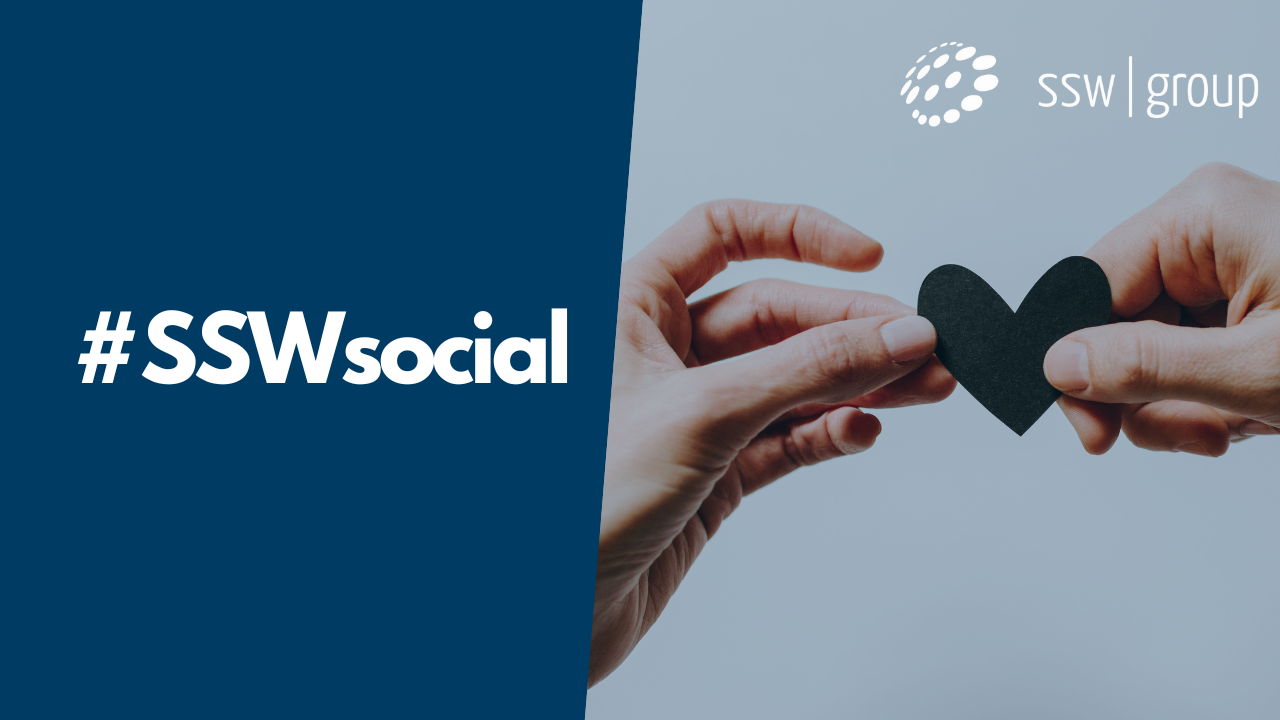 Video
Teamevents
Billard-Tunier, Racing Cup, Sommerfest, Weihnachtsfeier, BBQ oder gemeinsam segeln. SSW lässt sich immer wieder coole Events einfallen.
Videos ansehen
Mehr zu unseren Erfolgsfaktoren
Erlebe SSW mit allen Sinnen, so wie wir. Lass Dich inspirieren von unserer Welt aus Wissen & Skills, Teamgeist und sozialem Engagement. Erhalte spannende Einblicke in unsere Expertise, Erfahrungen und unsere 8 Erfolgsfaktoren.